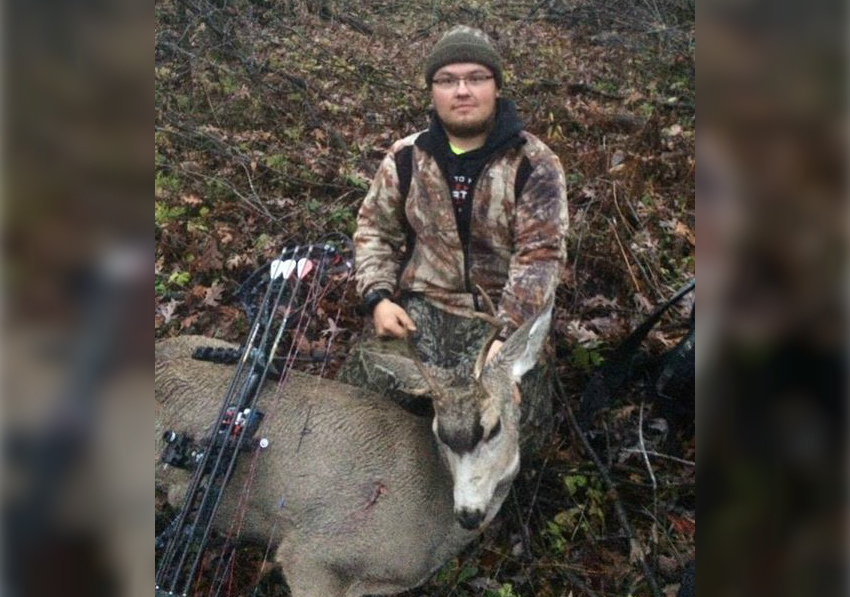 Nice shot placement
After some reports on trail cams, a mule deer was harvested in Wisconsin.
This is the first known case. We can only guess that he made the trip over from South Dakota.
They're not native. There are no breeding populations. There is no law against taking one during whitetail season.
Read
more
.